About Us
Find out who we are and what we do!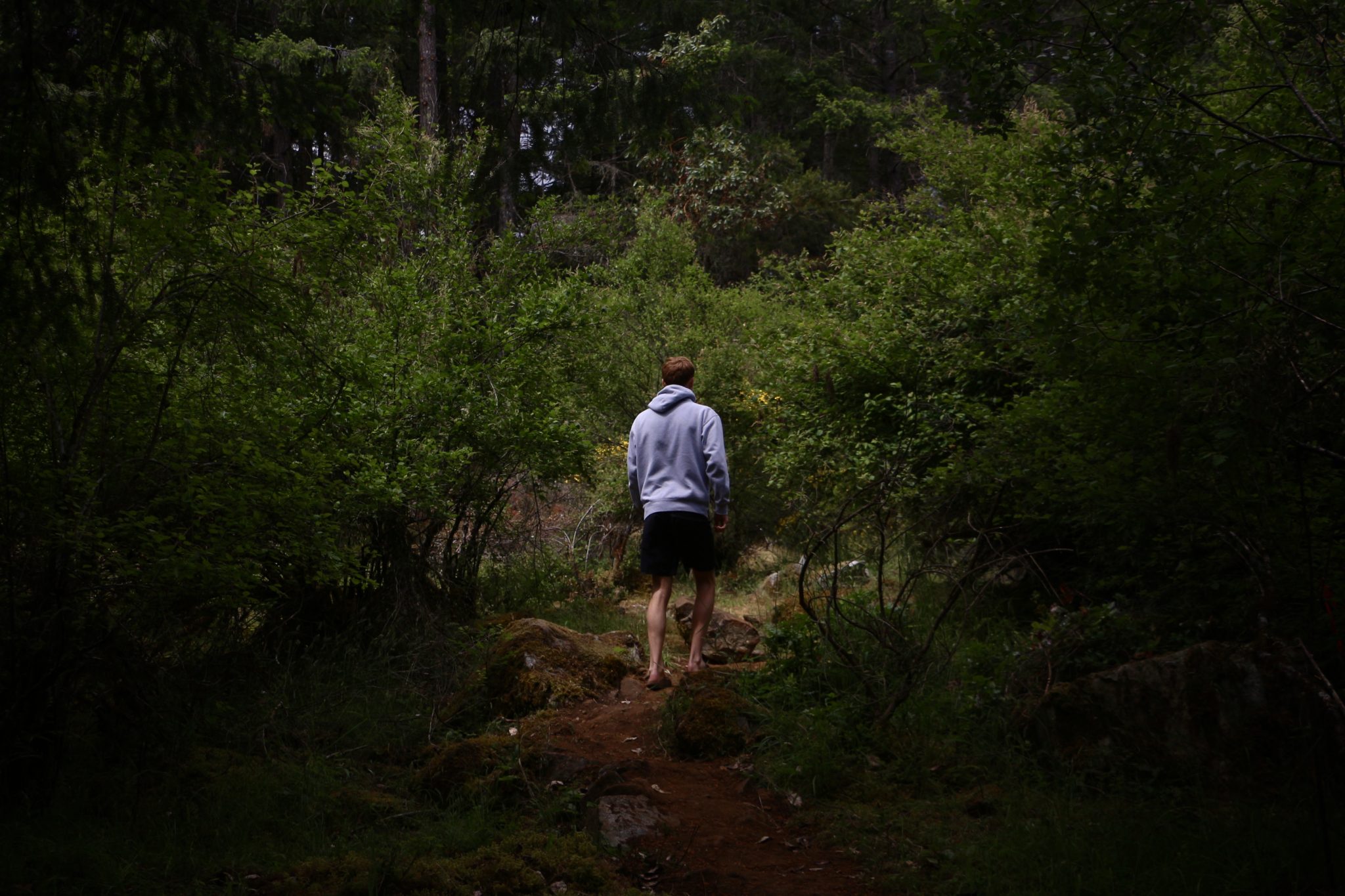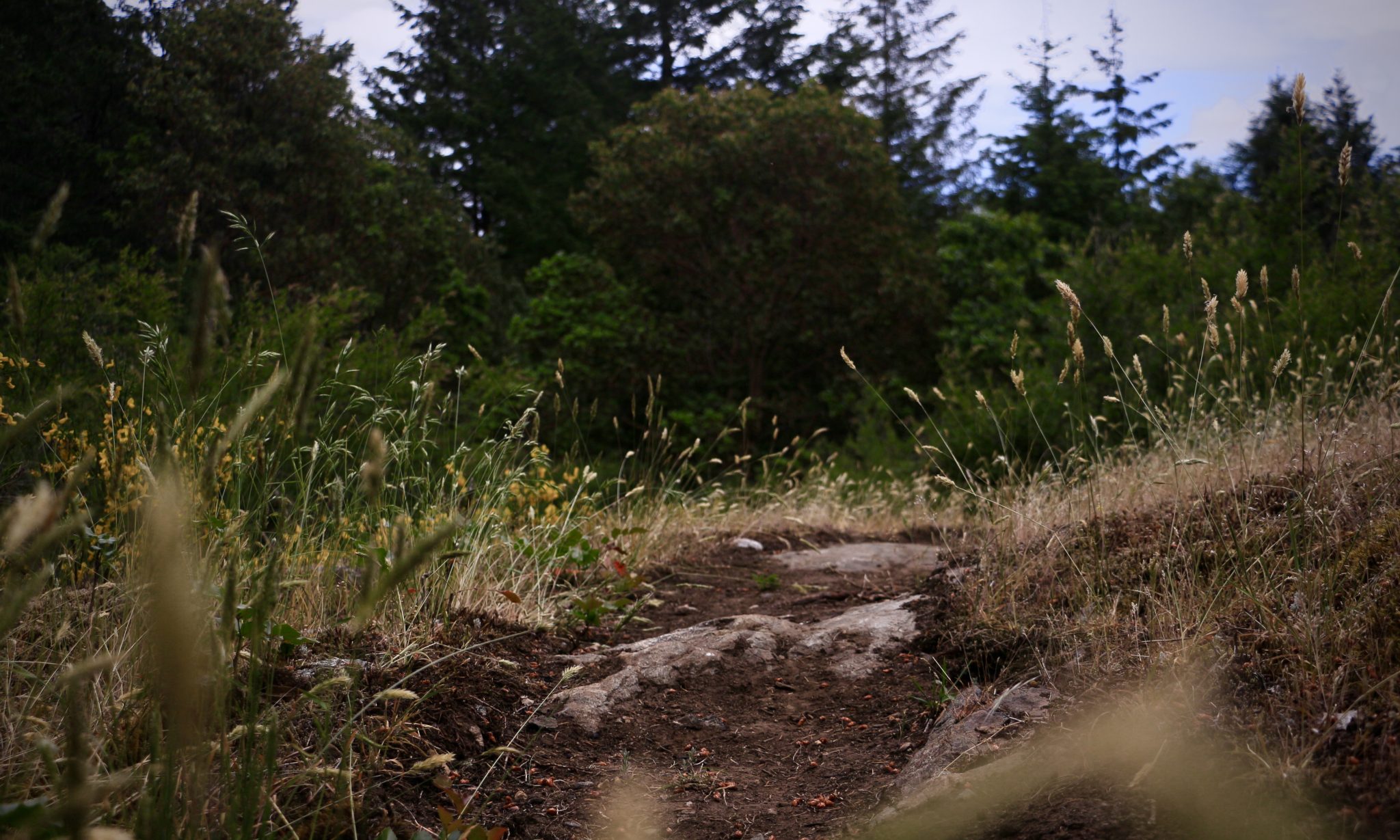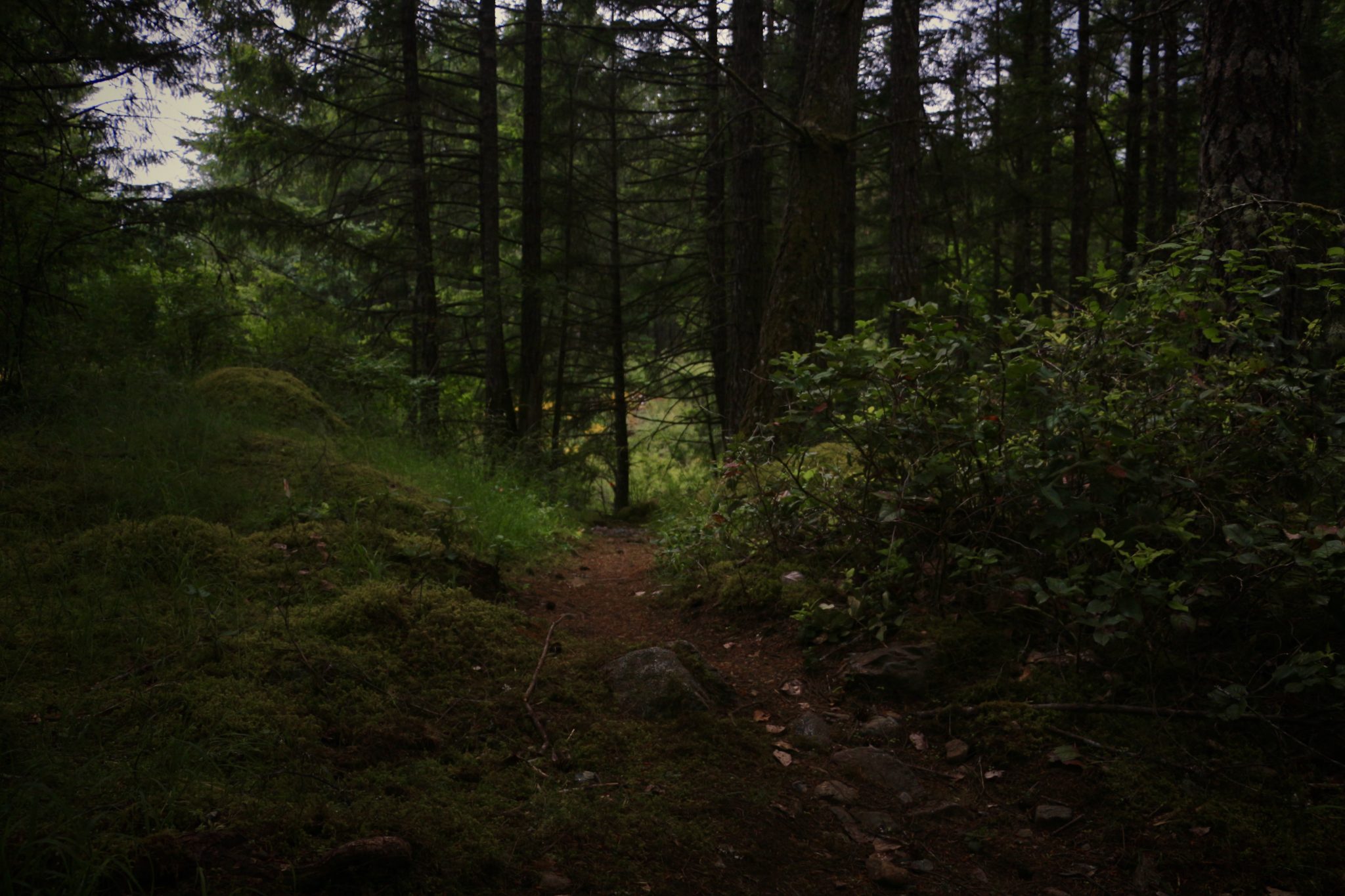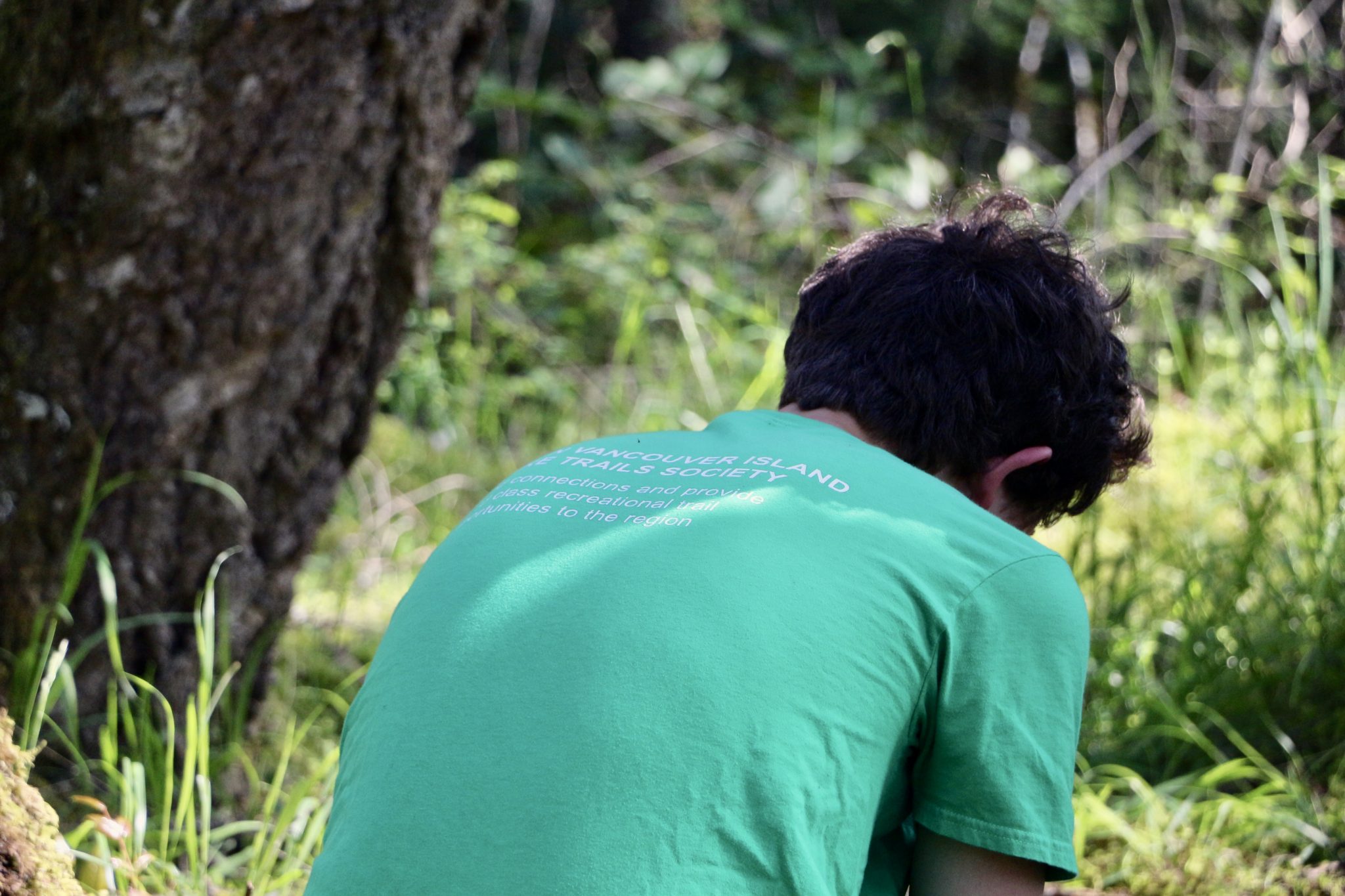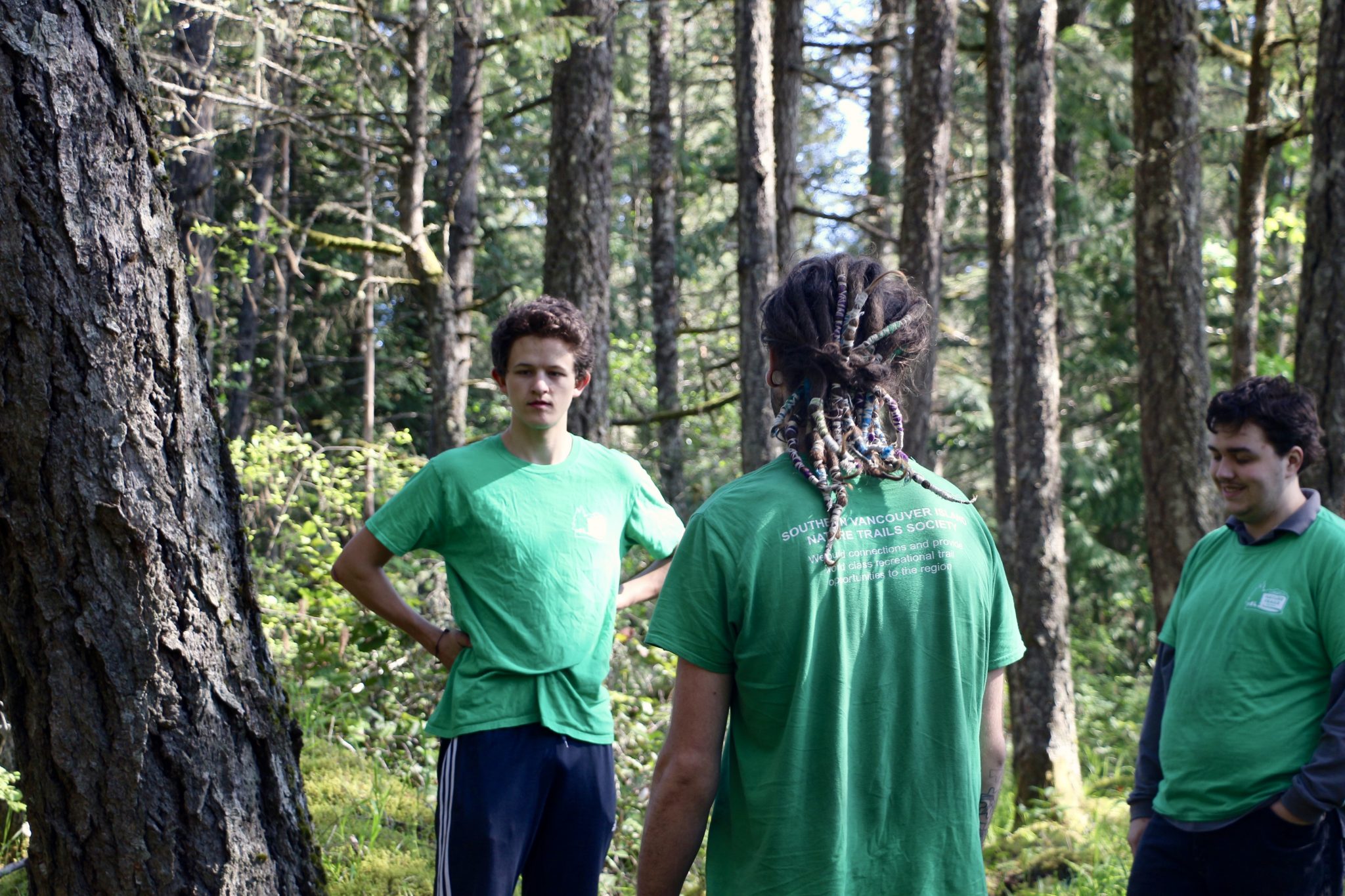 Our Organization
We are a non-profit society of people with a vision, passion and complementary strengths that position us at an advantage to accomplish this very large goal.
The Nature Trails Society will work with land owners, municipalities, Parks & Recreation, the CRD and other industry partners to secure access and authorization to specific cross regional trail corridors and connections ensuring the most effective trail system is created to accommodate all users: hikers, trail runners, mountain bikers, dog walkers, horseback riders, commuting cyclists and families.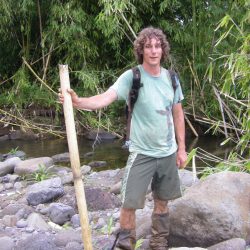 Daniel Cammiade, Executive Director
Daniel is a lifelong Victoria local, and father of two, Daniel has explored Vancouver Island trails for the past 20 years on foot, wheels and horse back, making invaluable and lasting connections with the trail community during that time. Daniel has concentrated his efforts on providing high quality, outdoor recreation specific mapping for local and visiting travelers.  With the help of a wide network of advertisers with the outdoor recreation industry, he's self published two outdoor recreation specific map books. His connections with CRD Parks' staff and administration are strong as a result of his involvement in creating the Sea to Sea Management Plan, he has also built ties with BC Parks working together on a stewardship relationship with SIMBS.
Daniel's role: Manage day-to-day operations, supervise trail building activities, liaise with partners & building trails!

Tim Hewett, President
Tim is an Interdisciplinary planner and project manager for the City of Victoria's All Ages and Abilities active transportation implamentation program Biketoria. Tim brings a diverse multi-disciplinary background rooted in planning, design and sustainability. As an active outdoor enthusiast and community leader, Tim is passionate about sustainable community development and enhancing opportunities for recreation and quality of life through design and collaborative process. When Tim is not hosting/participating in community meetings or working on planning and design projects, he is out surfing, mountain biking, or mountaineering with friends.
Tim's role: Provide planning advice, support organizations administration & building trails! 
Emma Murowinski, Vice President
Emma is a local Victoria girl, who grew up hiking in the hills of the Saanich Peninsula, and the mountains of Vancouver Island.  She is passionate about making nature accessible to people from all walks of life, connecting people with right trail, and helping locals and visitors alike discover all that the region has to offer.  When Emma is not traipsing through the forest and mountains with her dog, Feist, she directs the development of business intelligence and analytical software for the maritime industry, supports women in science, technology, engineering, and mathematics, and is an avid rock climber.
Emma's role: Keep everything moving, coordinate with events community, and marketing!
Claudia de Haan, Secretary
Claudia is in charge of finance and operations with BC Healthy Communities Society. Claudia has been working in the field of sustainable (community) development for several years now and has brought her love for biking and the outdoors with her when she moved from the Netherlands to Victoria 5 years ago. Claudia has a Bachelor of Business Administration and has extensive experience in organizational development, event coordination, project and financial management. Through her work and travel experiences she has gained a deep understanding of the importance of connecting people and places for creating healthy thriving communities and she believes the NTS will play a key role in developing this for southern Vancouver Island.
Claudia's role: Oversee Society's finances, support fundraising & building trails!
Mark Haughey, Treasurer
Mark is a long time trail enthusiast, walking, running and riding on trails for more than 40 years. He has a Bachelor of Geological Engineering degree and currently owns a bike shop in Victoria. Mark volunteered for the Parks and Recreation Commission on Salt Spring Island and headed the Trails Advisory Committee for several years, whose primary goal was to facilitate trail connections to the various neighbourhoods on the island. Mark's experience involves mapping, planning and constructing trails and is he is excited by the Society's vision for an extensive trial system in the Victoria/Southern Vancouver Island area.
Clayton Webb, Director
Clay was born and raised in Brentwood Bay and spent the majority of his childhood exploring the trails and beaches of the Saanich Peninsula and Greater Victoria. With a degree in Recreation and Health Education from UVic, Clay now works as a Curriculum Coordinator for Power To Be Adventure Therapy where he pursues his passion of getting youth active in the outdoors. When he isn't working Clay can be found exploring Vancouver Island by foot, bicycle or paddle. Clay is constantly motivated by a desire to discover what's around the next corner and he believes that a connected trail network will inspire more people to enjoy nature, get active and find out the beauty that is just around the corner of our backyards.
Clay's role: Instagram, youth hiring and helping to build sweet trails.
Andrew Pape-Salmon
Andrew has been an active user of wilderness, non-motorized trails since pre-school; as a hiker, cross-country skier, mountain biker, mountaineer, and runner. 2010, he organized the Vancouver Island Spine Trail Relay and travelled 500kms on segments from Cape Scott to Victoria. This included a preview run of the "Malahat Connector", now the Great Trail from Humpback Reservoir to Shawnigan Lake Rd. He served on the board of directors for VISTA, the Strathcona Nordics, Alpine Club of Canada and Prairie Inn Harriers. He is thrilled to support the NTS on matters related to government relations.
Andrew's role: Building strategic partnerships, provide advice and strategic direction to the organization & building trails! 
Want to get involved? Contact us!