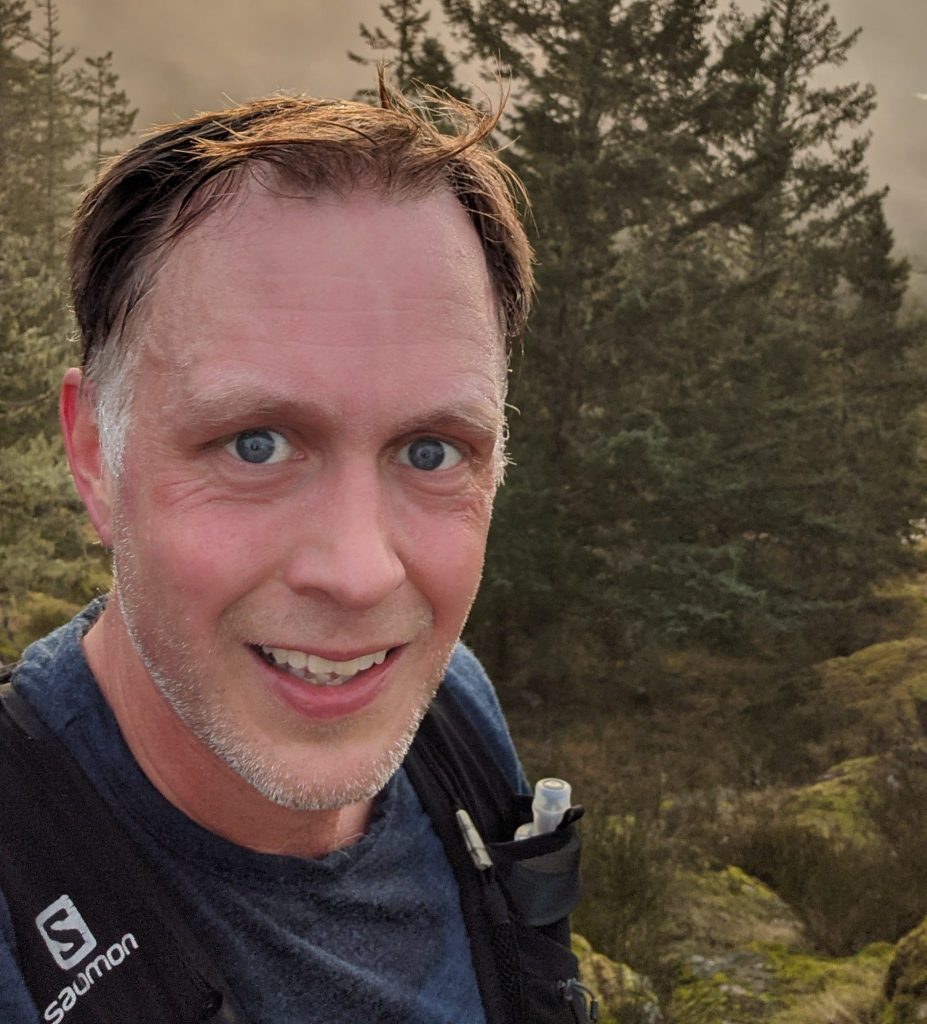 Adam
has a passion for the outdoors, from under the seas to the top of the mountains. Born in Vancouver he regularly visited the Island and fell in love with the abundance of rec opportunities available.  Despite living on the South Island for over a decade he is constantly finding new trails and adventures.  As a lawyer, he has worked for the government, in private practice, and as General Counsel in the resource sector, all of which has given him a unique exposure to land management, corporate governance and other legal issues.  His travel has exposed him to a variety of trail networks around the world, and ways to integrate sustainability and community benefits into trail development for all users.
Adam recently joined the NTS in 2021 and has since been a fabulous asset to the board!
Adam's Role: Providing hands-on trail knowledge and legal insights.