Layer Slider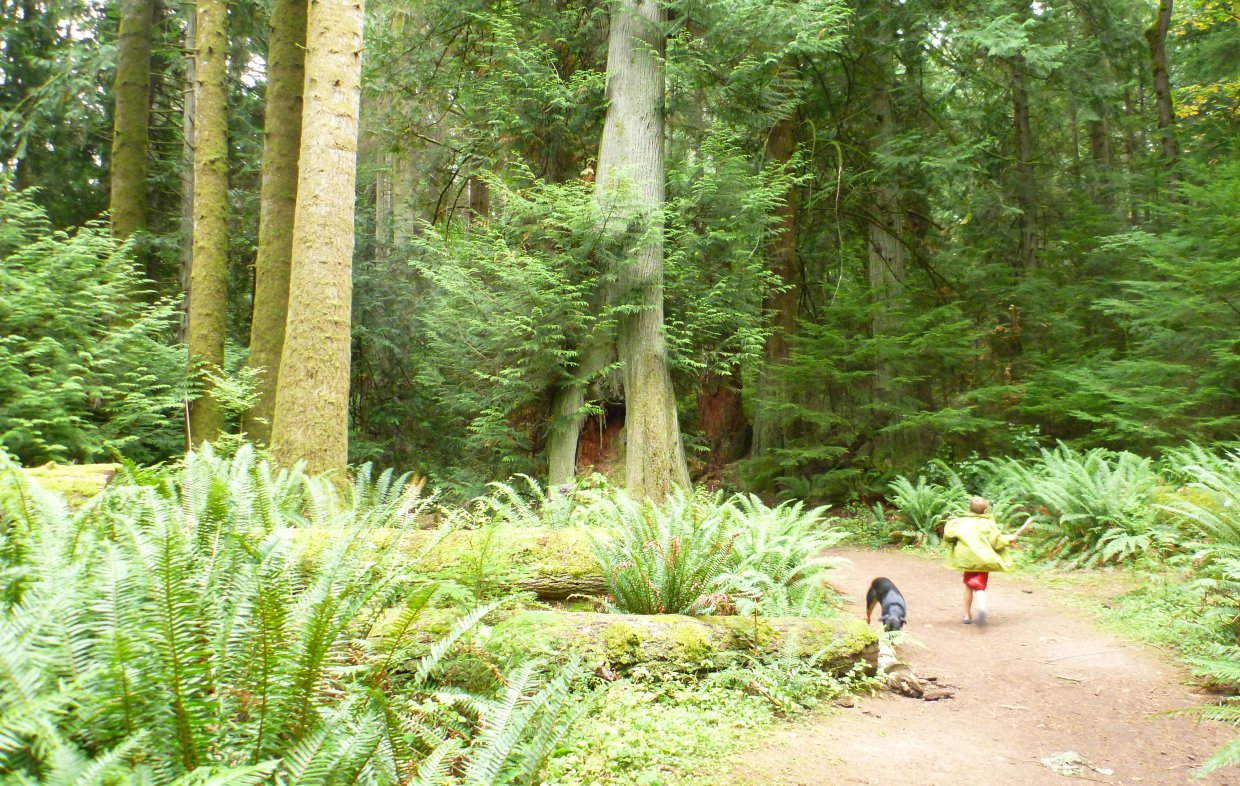 The Nature Trail Society's vision of a comprehensive world class network of trails
located in Greater Victoria would greatly enhance Victoria's destination.
By creating a signature trail that is well maintained and clearly marked for multiple users,
Victoria stands to reap the benefits of attracting more tourists to the region, encouraging
them to stay longer and to come back more often.
Paul Nursey,
CEO of Tourism Victoria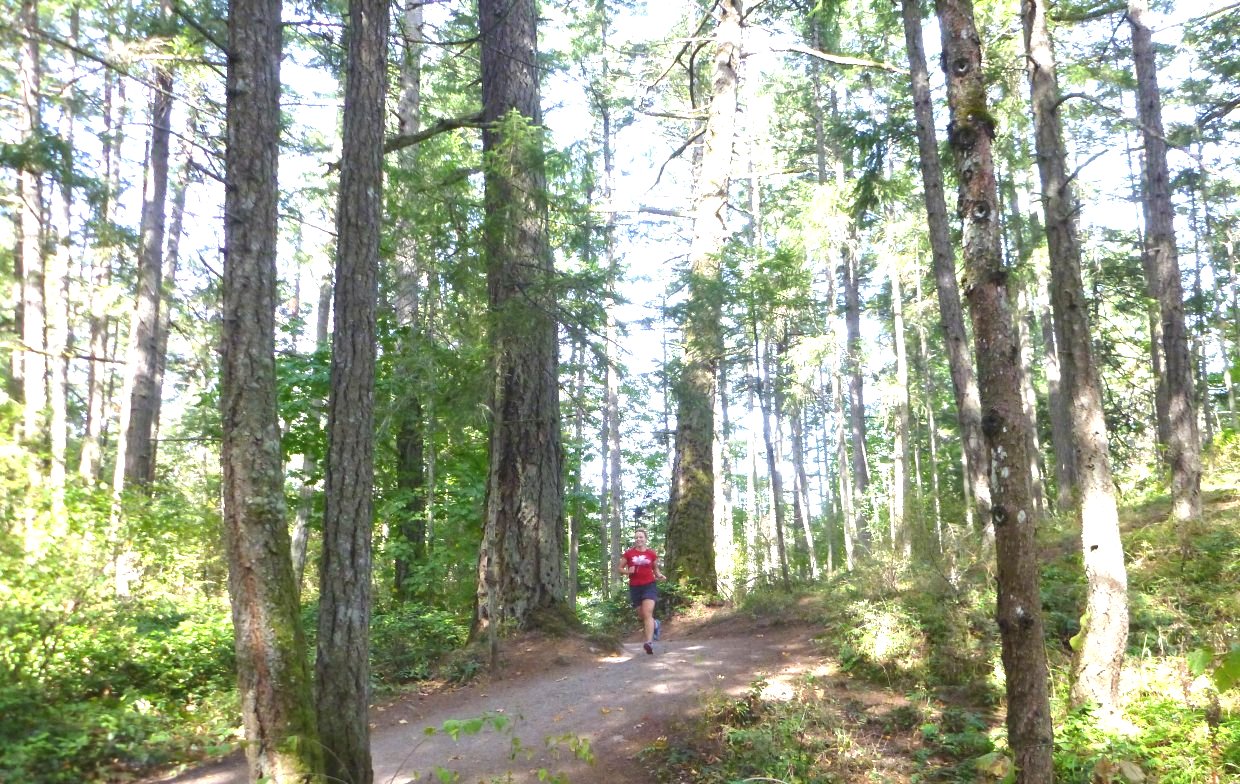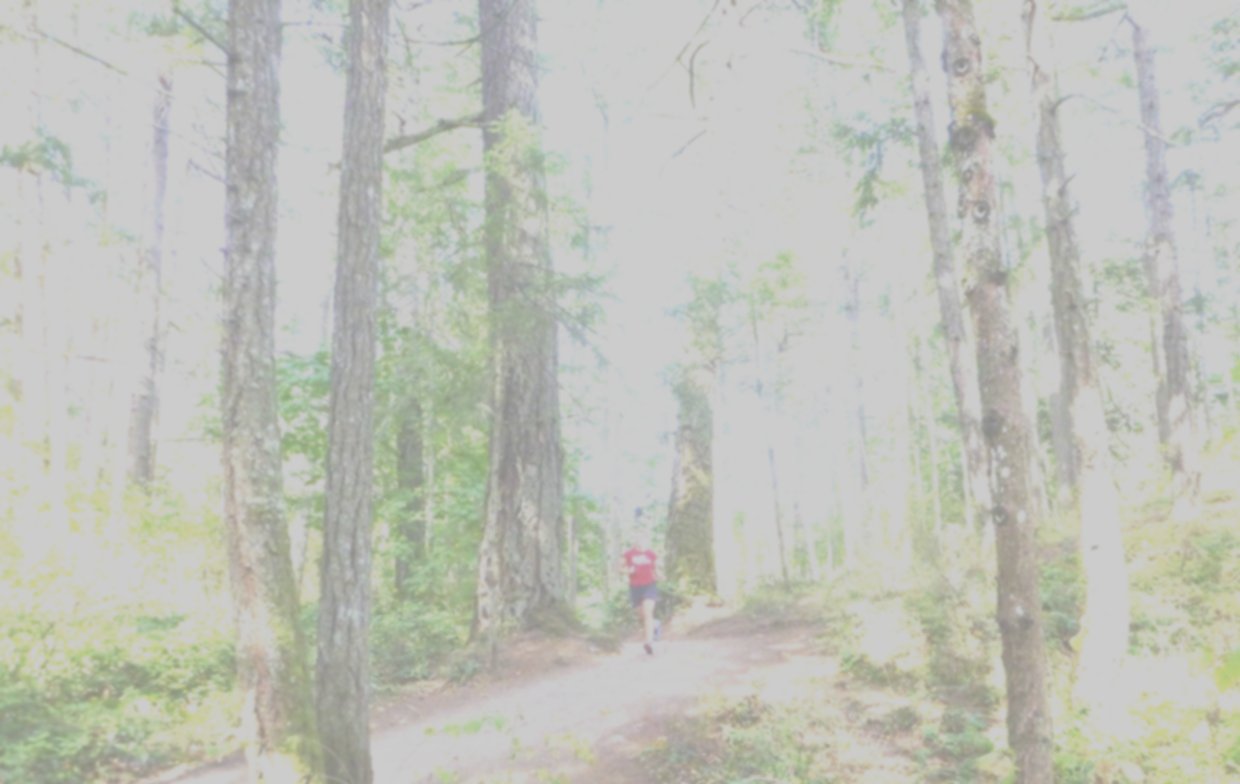 "As an avid mountain biker, professional off-road triathlete (Luna Pro Team), mom of two,
and someone who loves to show off my home trails,.."
"I know many visitors and friends who have come to Victoria to mountain bike.
The unfortunate part right now is that it is very difficult for a visitor to navigate the trails,
even with a map. It takes a seasoned local to help others find their way and link the trails
together in a way that meets ability levels for optimal enjoyment and challenge.
There are not many beginner, easily accessible trails out there right now around Victoria.
With my kids 4 and 6 right now I would love to have more accessible, learning facilities
to introduce them to the sport of mountain biking. As an athlete nearing retirement
I would also love a location where kids, beginners, and particularly girls and women can stay,
ride, and learn together all in one spot. I am positive such a development would instantly
draw and attract visitors to the area year round!!"
-Danelle Kabush, PhD, Certified Mental Performance Consultant,
Professional Off-Road Triathlete, Mom of Two)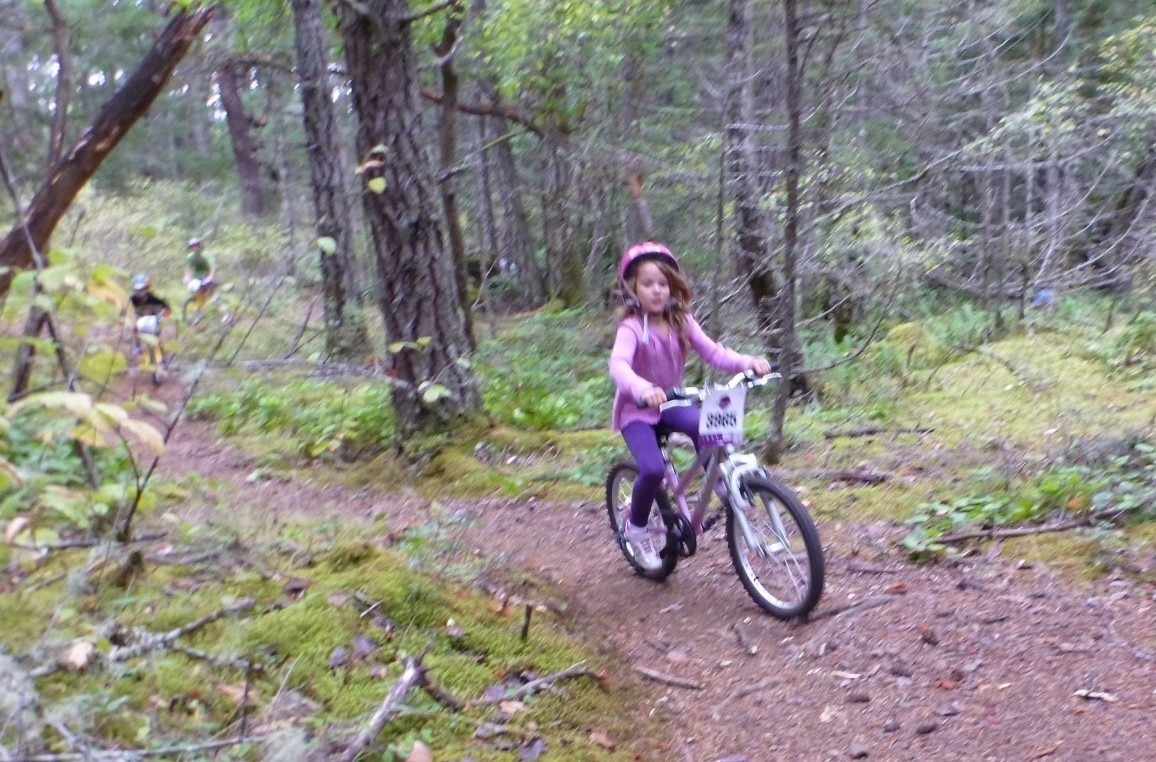 We will.
Who will
build, insure and maintain
the trails?
The Southern Vancouver Island
Nature Trails Society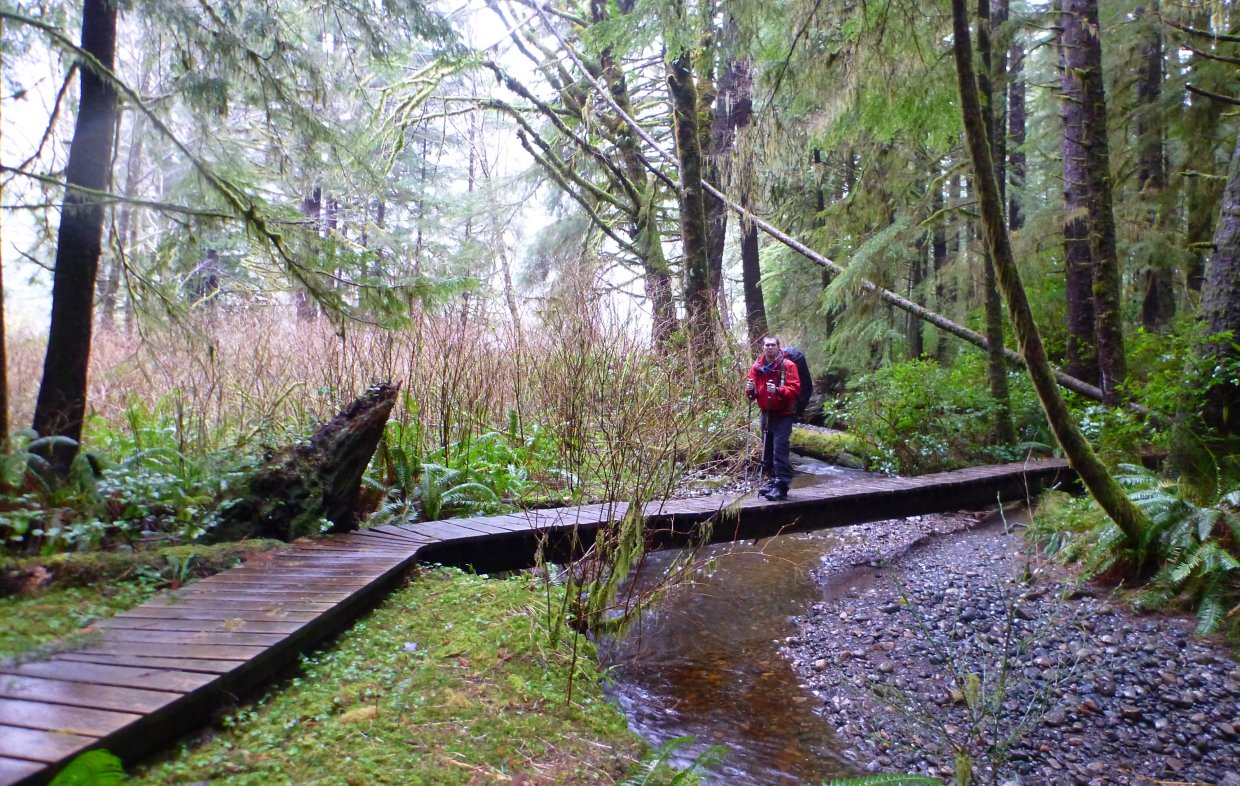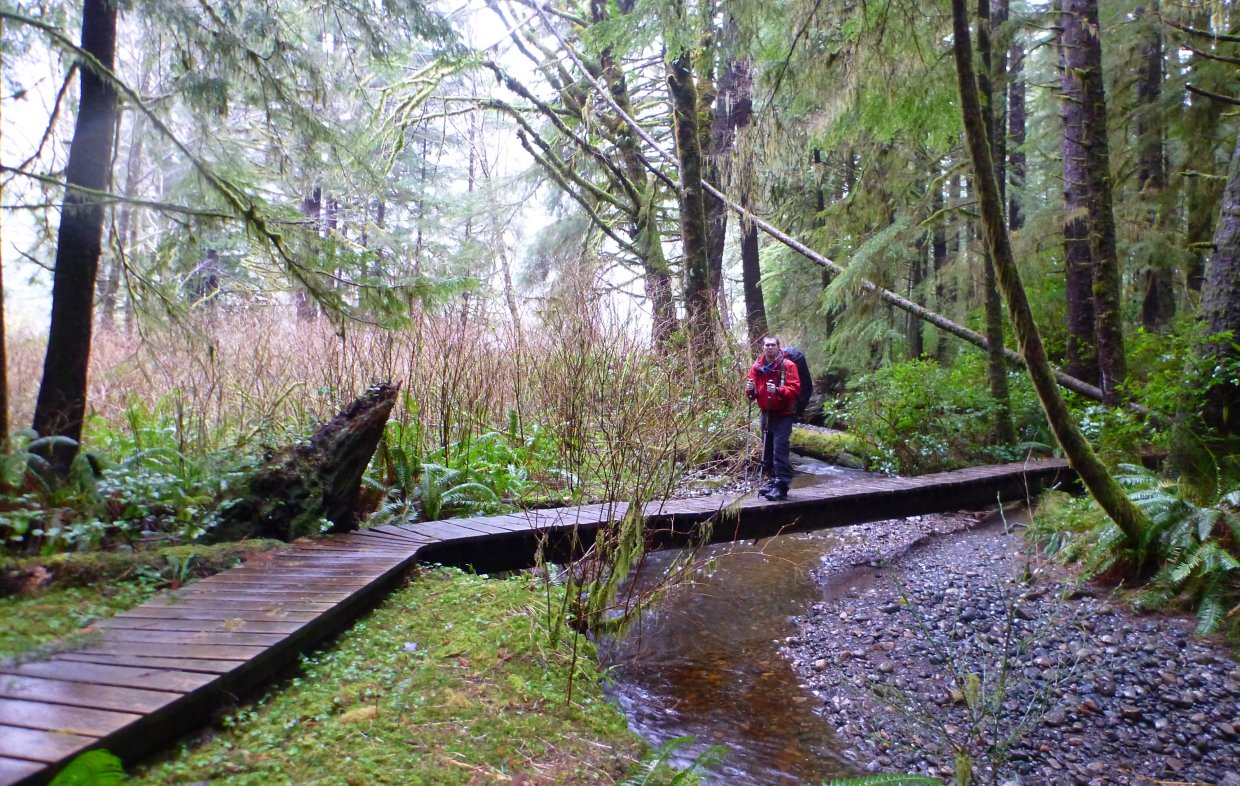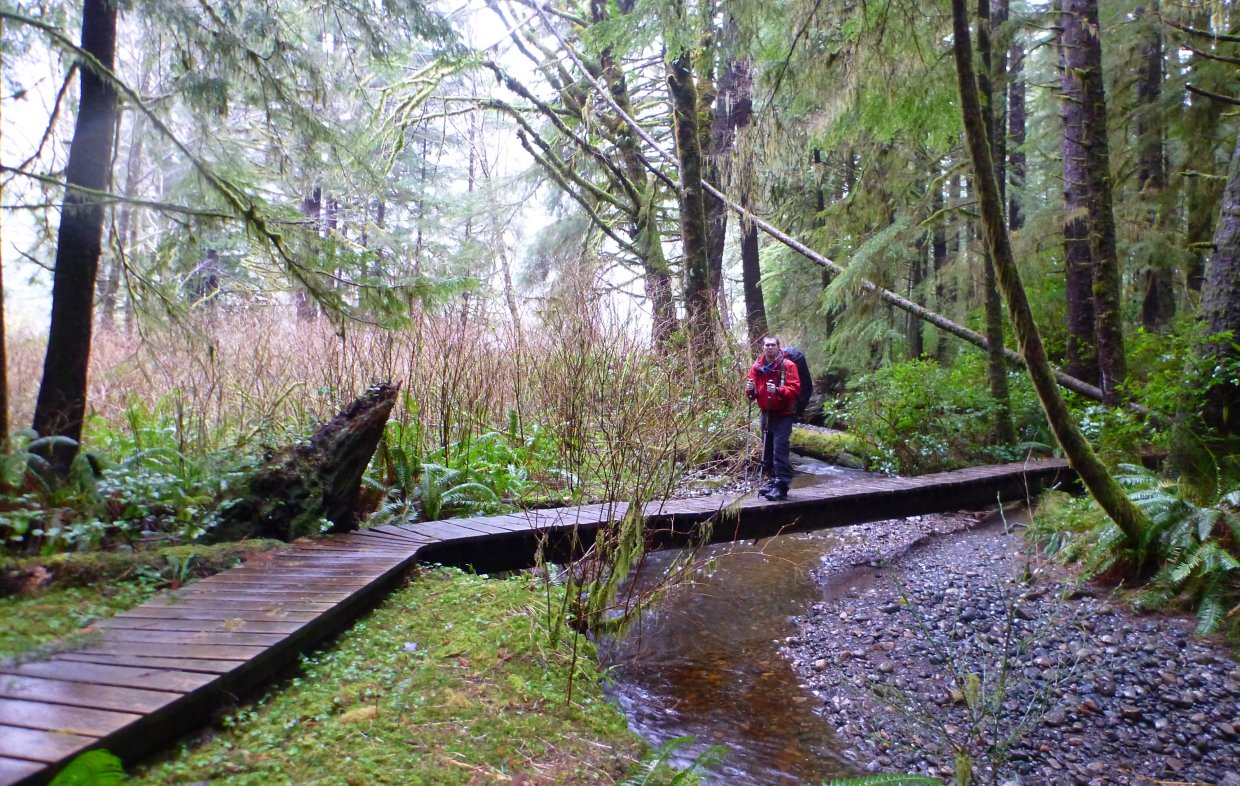 "Southern Vancouver Island has all the ingredients to turn out world class athletes and has
been doing so for many years. It is amazing to see facilities developed to support athletes
and of equal importance to engage the local community in encouraging a healthy lifestyle.
I am excited to see the long term legacy that this forward thinking can deliver -
this is a win win for everyone!"
Andreas Hestler