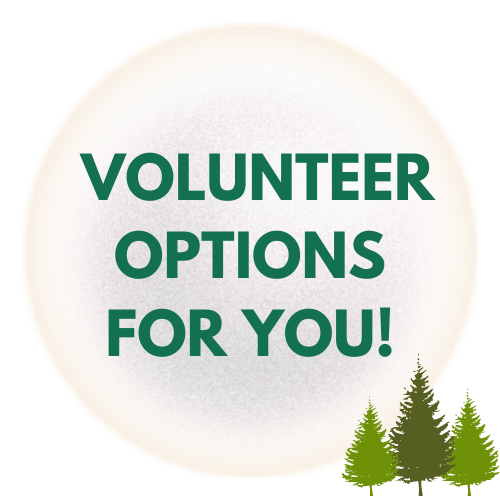 We're a volunteer-based organization. It's all about
 taking care of outdoor spaces to make them fun, safe, and sustainable. 
Spring and summer 2022 will have several nature trail buildings days and trail supplies are supplied!
Please contact the volunteer coordinator at lorna_cl@telus.net to RVSP for volunteer days and to put in your order for your free lunch.
Reminder: Dress according to the weather, bringing your own water and gardening gloves, if possible.
If you have other skills (finance, communications, events)  that you're interested in expanding on through volunteering as a member, we'd love to hear from you at the general contact (Daniel) at naturetrailssociety@gmail.com
Communities are growing and we want greenspaces to grow in a manner that people appreciate them and want to protect them. Outdoor recreation (in groups or individually) should be accessible and safe in Victoria.  The goal is to build and maintain interconnected nature trails across Victoria with community trail building events.
Everyone is welcome- no experience needed, just a positive and safe attitude with an interest in being outside and helping out.
If you want to volunteer with the Nature Trails Society, please fill out the contact form below for email updates.